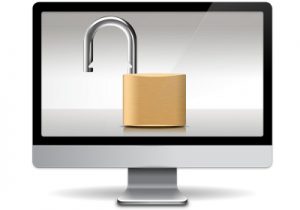 Welkom
Om de online trainingen, die voor jou beschikbaar zijn gesteld, te kunnen volgen zul je hieronder moeten inloggen met de gegevens die je eerder via e-mail ontvangen hebt. Beschik je (nog) niet over deze gegevens neem dan contact op via het Online trainingsportal en/of de verantwoordelijke van jouw organisatie.
Veel succes en leer plezier!
---
Welcome
To be able to follow the online training courses that have been made available to you, you will need to log in below with the information you have previously received by e-mail. If you do not (yet) have this information, please contact us via the Online training portal and/or the person in charge of your organisation.
Good luck and enjoy your learning!
---
Login
Log in below to access your courses.
---