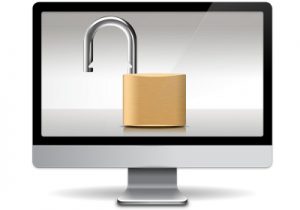 Reset your Password | Wachtwoord resetten
Fill out your email adsress | Vul hier je emailadres in
---
Welkom
Login met de gegevens die je ontvangen hebt.
Wanneer je voor de eerste keer gaat inloggen en je hebt nog geen Wachtwoord (Password) van ons ontvangen => Dan kun je deze zelf aanmaken door jouw Wachtwoord te resetten. Vul dan jouw zakelijke emailadres in waarmee je in ons systeem bekend bent.
Je zult dan een e-mail ontvangen waarmee je jouw wachtwoord kunt instellen.
Afzender: Online Trainingsportal & no_reply@yesiken.nl. Kijk ook in je SPAM map wanneer je deze berichten niet ontvangen hebt.
Veel succes en leer plezier!
---
Welcome
Login with the information you have received.
When you log in for the first time and you have not yet received a Password from us => Please create one yourself by resetting your Password. Enter your business email address with which you are registered in our system.
You will then receive an email with which you can set your password.
Sender: Online Training Portal & no_reply@yesiken.nl. Also check your SPAM folder if you have not received these messages.
Good luck and have fun learning!
---